Emerging Concepts Into Reality
We filled the gap between industrial need and real solution by providing design and development solutions with smart products that respond to people's ever changing needs.
We believed that our work will be only valuable when it is something higher to strive for. We continue to manifest that idea – that our work will be truly profitable when it becomes a better world. Today, across the world, our people use their skills and expertise to help us reach for outstanding goals.
We always believe in fair treatment for all. As an ever-growing worldwide community of talented practitioners, the diversity of our people is central to our success. Find out how our nine commitments are leading to an Robo Doodle that gives all our people a voice.
Founder, CEO of Robo Doodle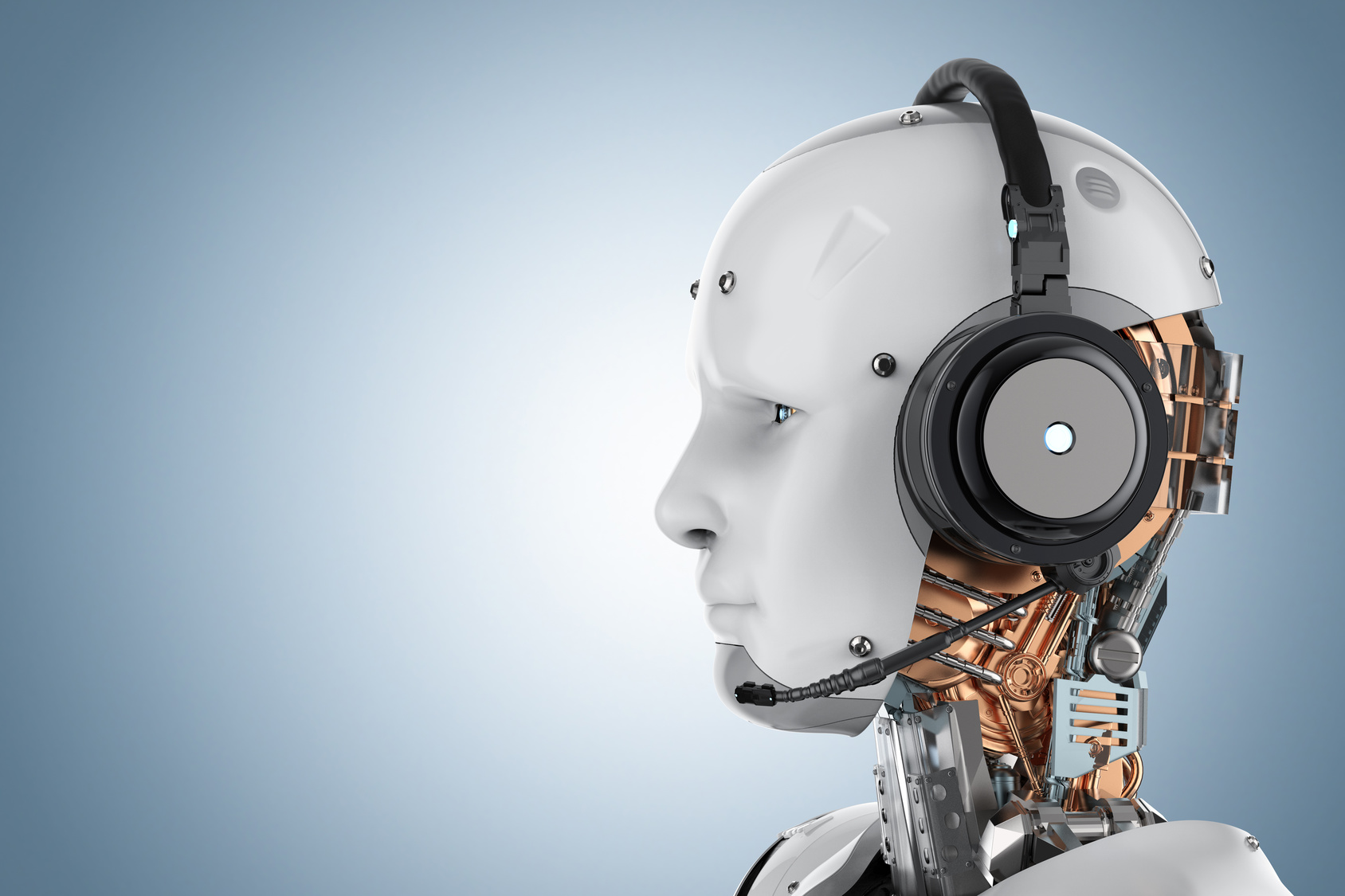 Design and Development
Automation and Robotics
Industrial Prototyping
Autonomous and Industrial Robots
Industrial Automation and Robotics
Automotive Industry